Introduction to the course: Social Action in Community Spaces
There's never been a more important time for social action than now. During the Covid 19 lockdowns we learnt a lot about its value as a country. Many of us saw that our actions, big and small, helped vulnerable people around us in tangible ways - whether that was shopping for elderly neighbours, displaying rainbows on windows to raise morale, or donating to food banks. Many more people (children and adults) discovered that they too were capable of making a difference.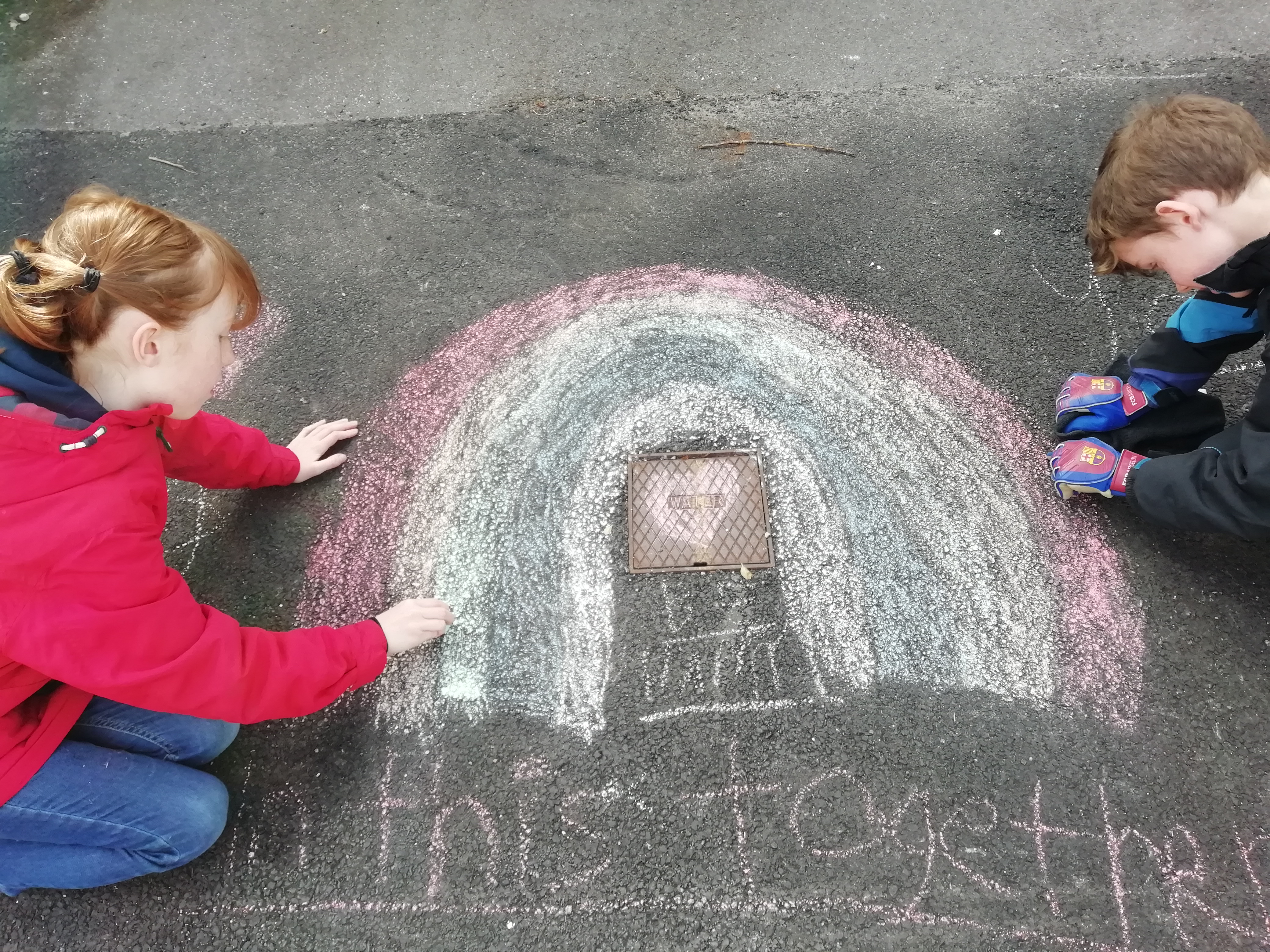 As human beings our communities are important to us. We rely on social contact with others for support, advice, entertainment, and mental wellbeing. Our community spaces play a vital part of this - being able to escape to a playground, sit in the library, exchange views on the high street or walk by a river are all important contributors to how we feel about ourselves and others. However, these places often do not feel welcoming, or safe, to children and young people, and so they are excluded or reluctant to access them.
This course is an introduction to using social action to improve community spaces, and aims to support adults working with groups of children and young people to help them make positive changes to the places where they live, in order to make them more welcoming and accessible to all.

The creation of this course has been funded through a grant from the Co-op Foundation #iwill Fund, and has been tailored from our already successful 'Introduction to Social Action for Primary Teachers' course to suit groups who know they are interested in developing social action projects involving 'community spaces'. Both this and the original course are entry points for the Make a Difference Challenge programme (primary) and Bring About Change (secondary), although equally both are self contained, stand alone courses in their own right.
This course is designed to be used primarily by teachers working in England, and so if you're accessing this from elsewhere - welcome! - but remember you may need to tweak a few of the references to English policies and procedures to make them relevant to your own situation.
Complete and Continue